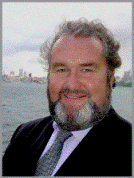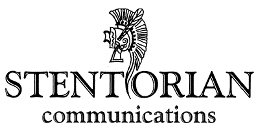 TELEVISION PERFORMER - IMPROV PROFESSIONAL - CORPORATE TRAINER
Recognised as the best audience warm-up man in Australia,
Ewan Campbell
is Australia's most dynamic comic stage performer. He is well loved by audiences at channels 9, Seven, TEN, SBS and the ABC. His comic talents are regularly utilised by the crew at Enough Rope with Andrew Denton, The Footy Show and Australian Idol, including the outdoor Grand Final at the Opera House.
©
Stentorian Communications 2007
MOBILE: 0413 488 415 HOME: (02) 9968 1761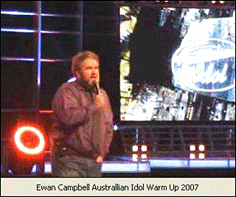 With his vast experience in and knowledge of TV shows Ewan will bring any studio audience alive, transforming a group of individuals into a motivated, interactive, participative audience, making it an event, not just a show!